If you want an outdoor area that complements your home and style, hiring a landscape designer is a great option. Although some people might consider it expensive, the benefits of working with a professional far exceed the costs. This conversation will delve into the different advantages of collaborating with a landscape designer and provide things to consider before starting a project.
When you work with a landscape designer, you can benefit from their specialized knowledge. They can help you understand the topography of your yard and how water flows, as well as recommend the best plant species for your climate. A skilled landscape designer can also assist you in making wise choices about features like walkways, patios, decks, lighting, and irrigation systems, ensuring these features are effective for your specific area.
The Value of Hiring a Landscape Designer
Landscape designers have extensive expertise in outdoor environments, including knowledge about local climate, soil health, drainage, topography, and water flow. They can use their specialized knowledge to design an outdoor space that is beautiful and practical. They are skilled in choosing plants that can grow well in your region, constructing durable and appealing hardscapes, and integrating unique features like ponds, fire pits, and outdoor kitchens.
Landscape designers are adept at tailoring designs to meet the specific preferences and needs of their clients. By consulting with the client and doing research on the area, landscape designers can develop a plan that will provide both aesthetic appeal and practicality.
If you want a landscape that is special and appealing, personalized design is crucial. Landscape designers are experts in making outdoor spaces that represent the owner's choices and way of living. They are skilled at creating outdoor living spaces that both look good and work well. Their personalized plans can include walkways, patios, water features, outdoor kitchens, decks, and lighting.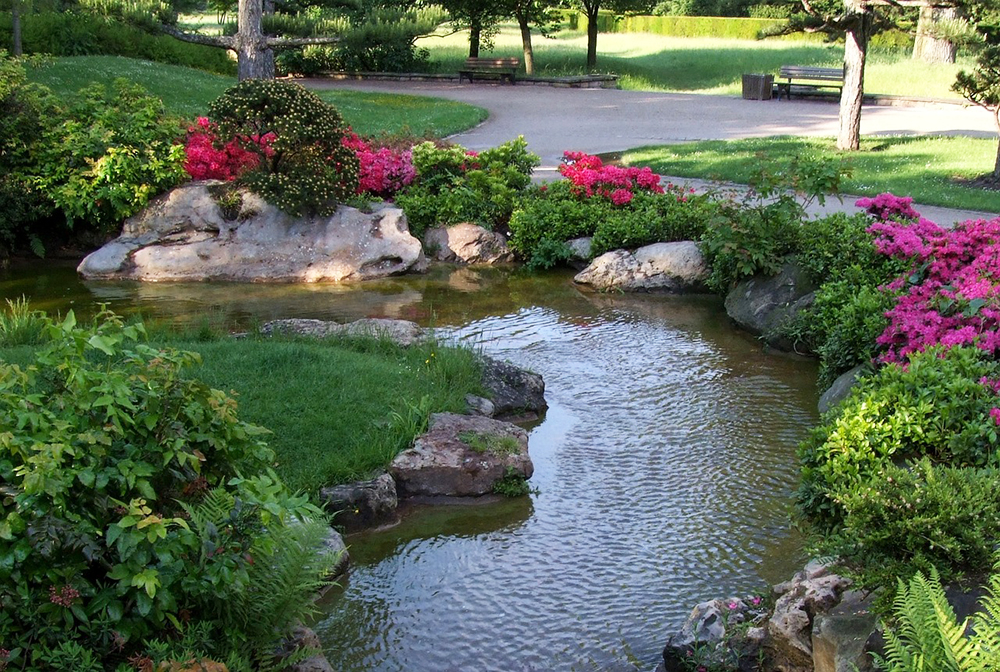 Considerations for Hiring a Landscape Designer
Investing in a professional landscape designer may seem costly at first, but it can be a wise choice in the long term. The cost covers the expenses of designing and installing your outdoor area, including materials and labor. This price can differ based on the scope and intricacy of your project, as well as any unique features you desire.
Project Management and Time Efficiency
The involvement of a professional landscape designer can save homeowners a great deal of time and effort when it comes to project management. Rather than having to coordinate with multiple contractors, the landscape designer can act as a single point of contact for the entire project. They will handle all the details such as ordering materials, scheduling subcontractors, ensuring quality control, and managing any unforeseen setbacks.
Overall, hiring a landscape designer can be an excellent way to get the most out of your outdoor space. They bring with them specialized knowledge and expertise that is essential for creating beautiful and functional landscapes that are tailored to meet the specific preferences and needs of their clients. While there may be some upfront costs associated with working with a professional, these costs will likely pay off in the long run by saving you time and effort on project management as well as providing personalized designs that reflect your style. Ultimately, investing in a landscape designer could be one of the best decisions you make when it comes to making improvements to your home's exterior.